Born Catherine Hili Baruda in Manhattan (New York),  Hiwot aka Hurricane is an up and coming Ethiopian rapper/singer based in Israel. Although Raised in the streets of Bronx, NY, Hurricane shortly made her way back to Israel for good by age17, where she joined the Army and served as part of the Israeli Defense Force – It was herethat she established her reputation as a rapper.
​The 21 year old Ethiopian blond bombshell is drawing all kinds of attention within the entertainment industry, as one of the strongest Habesha female rappers to emerge in hip-hop hailing all the way from Israel. The seamless mix of reggae and hip hop rhythms incorporate Hurricane's blend of streetwise female rapper meets dance-hall queen.
Let's start with the name, what is the story behind Hurricane?
My birth name is Catherine, but when I came to Israel the E at the end of my name was mistaken as an A, which led to me being called Catrinna. after the hurricane in new Orleans, I was teased and called Hurricane. I'm sure a lot of girls with the same name can relate to this as well. but I was not offended, it didn't really bother me at all, it actually grew on me & I eventually adapted the name when I started rapping. I felt as thou it was only right.
Give us a little background: How long have you been performing? When did you first realize you wanted to be a rapper?
I started performing at a very young age, family weddings, school assemblies, school band etc'. My first song was an Israeli song that I was featured on when I was in the army, it was the first rap verse I've ever written and recorded. I wrote it after a really bad break up, and no R&B song that I've tried to write could really let my anger out and express the way I felt at the time.. I had to let my ego speak for me.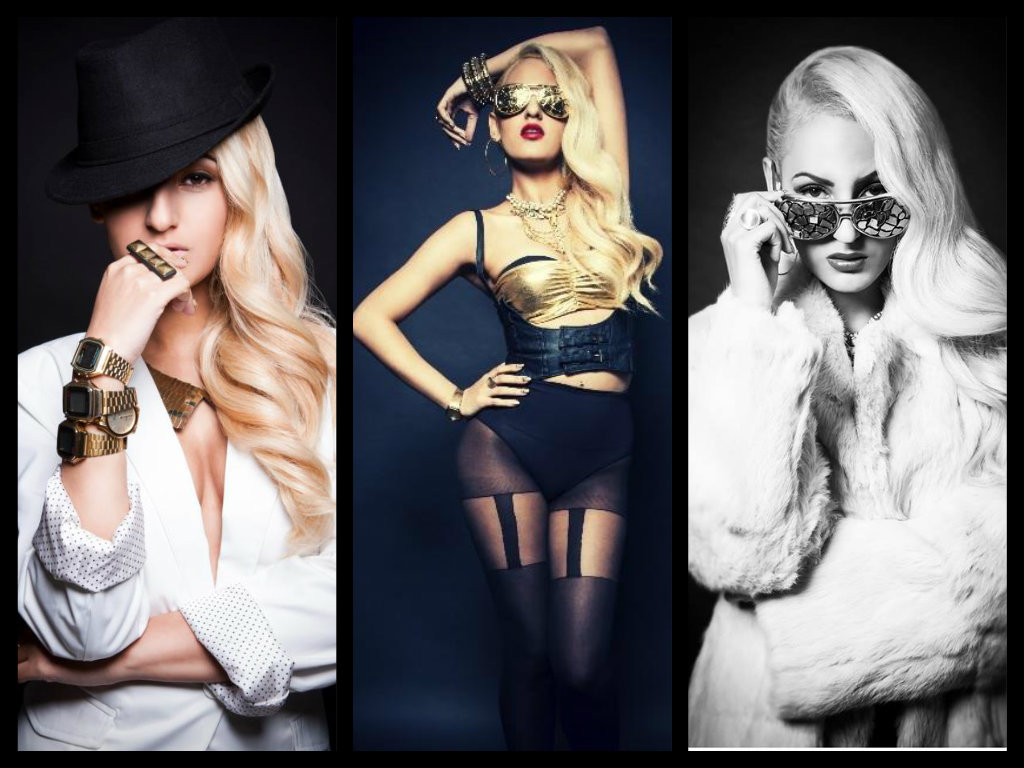 Does your family encourage your music?
Like any other Ethiopian family, my family wants me to go to college, get a degree and be a doctor or a lawyer, but so far they've not really been discouraging about my music. They Jam and dance sometimes, some even have downloaded it on their IPods & IPhones.
Who are your musical inspirations?
As a child I was very influenced by 90's R&B & Rap and old school, artists like New Edition, Salt N' Pepa, Nina Simon, Aretha Franklin, Wu Tang, Jay Z & Pac.
​What kind of music do you listen to today?
I listen to all types of music from old-school to new age to mainstream to hardcore. I've learned to be open minded when it comes to music and not be fixated on one type of music.
Who would you most like to open for?
Right now, being at the situation i'm in , i've got a lot of people telling me i'm most likely to open for Nicki Minaj, So Nicki it is.
​What is the most challenging about being an artist?
The most challenging part about being an artist is accepting the fact that not everyone is going to like your work or even you for that matter. You can't always please everyone with the kind of music you do. At the end of the day its up to the audience and the fans to determine where you stand and how far you will get.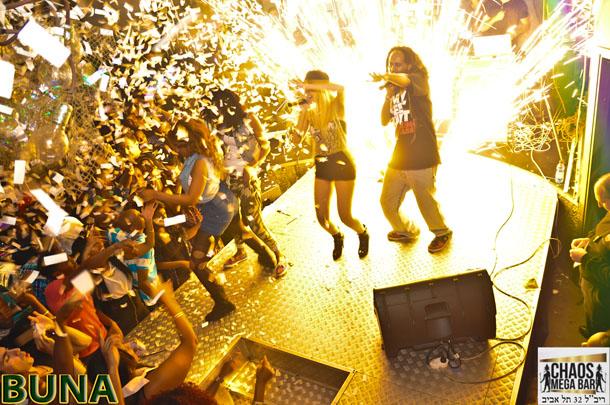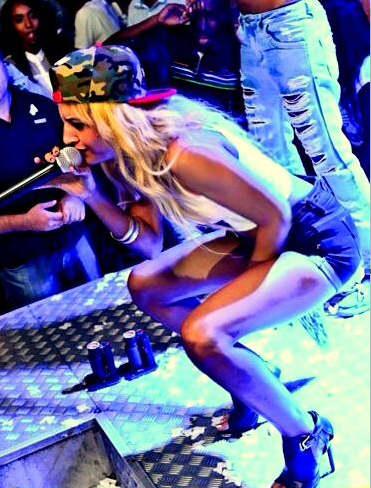 If you weren't singing, what would you be doing?
If I wasn't a singer, I would definitely be some kind of artist. A Painter,  Fashion Designer or something of that nature. I'm a very artistic person, I have to express it somehow. It's a part of me, I don't think that aspect of me will ever change.
What's next for Hurricane? Where do you see yourself from here?
Its only the beginning for me, I started doing music when I was in the army and everything was suppose to be very secretive and hidden. Now that I've finished my service I am looking forward to branching out and  getting my name out. I am eager to establish myself as an artist.
Any last words of inspiration?
Follow your heart. Don't ever let anyone tell you that you are not good enough especially when it's something you believe you are meant to do.
Don't EVER take No as an Answer.
Dream Collaboration:
In the future, I know I will work with various artists, but for now, I must say that my dream collaboration is Teddy Afro.
​​Finally, how can our readers reach you?
​I can be reached on facebook under the name ​Catrinna Baruda, ​my fan page​Hurriicane​ or on ​​Instgram ​​under​ Hurricane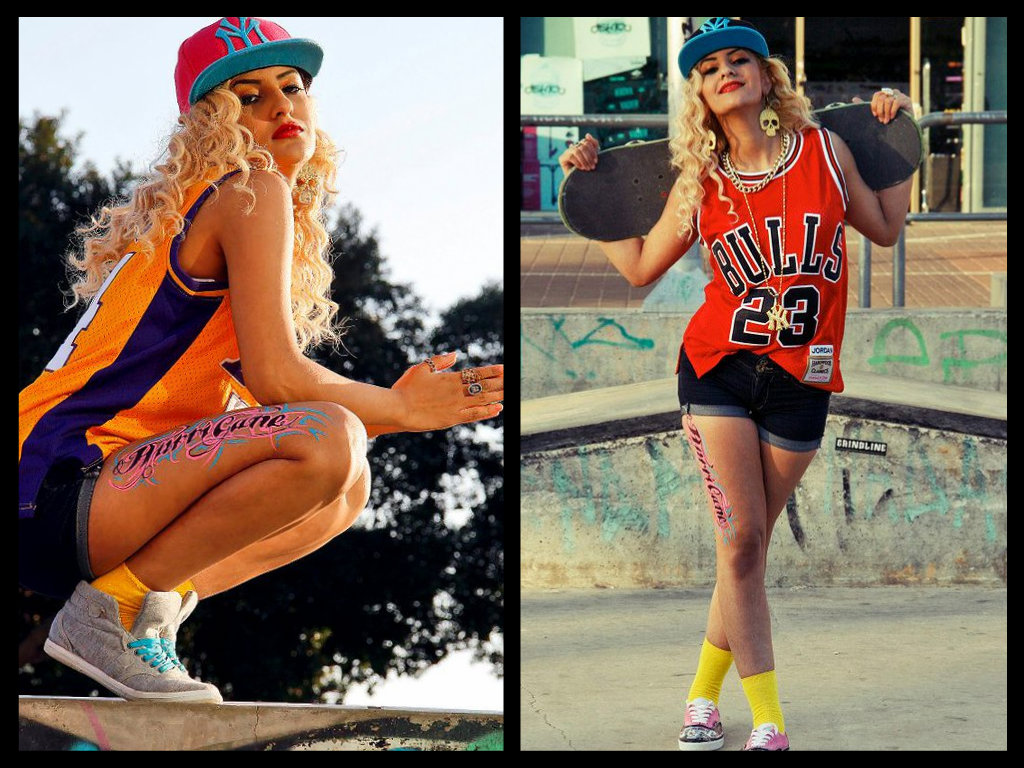 ​​